Congratulations, Class of 2020!
Congratulations, class of 2020! Despite a final semester that looked different than anyone could have imagined, you've done it! You have navigated COVID-19, online distance learning, alternative graduation ceremonies, and more. It's not been easy, but you've persevered. Great job!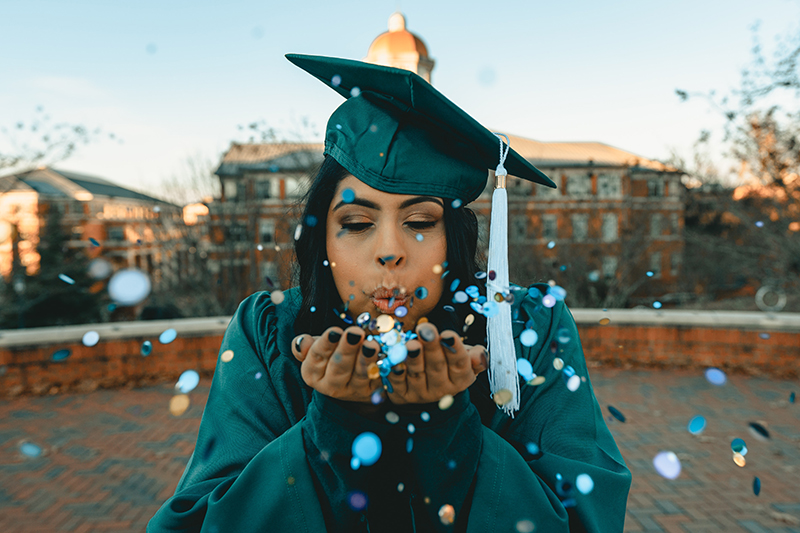 For some of you, UMHEF supporters have been with you every step of the way. For others, you joined the special family of UMHEF scholars just this year. No matter how long you have been a part of our community, know that you will continue to be lifted up in prayer as you continue your journey to further training, beginning your career, traveling abroad, or other endeavors.
It has been our pleasure to partner with you in your education and we could not be more excited to see all that God has in store for you in the coming years!
Stay in Touch!
Are you heading on to graduate school? Beginning an internship? Traveling abroad? Or maybe putting your new degree to use on the job? We want to know about it!
Be sure to check in and let us know how you're doing with our Scholar Updates Form. This is also an easy way to send a note of thanks to UMHEF supporters who have helped you on your educational journey.
Also, be sure to follow UMHEF on Facebook, Instagram, and Twitter!
Congratulations, Class of 2020!