Scholarship for Chaplaincy Candidates Still Open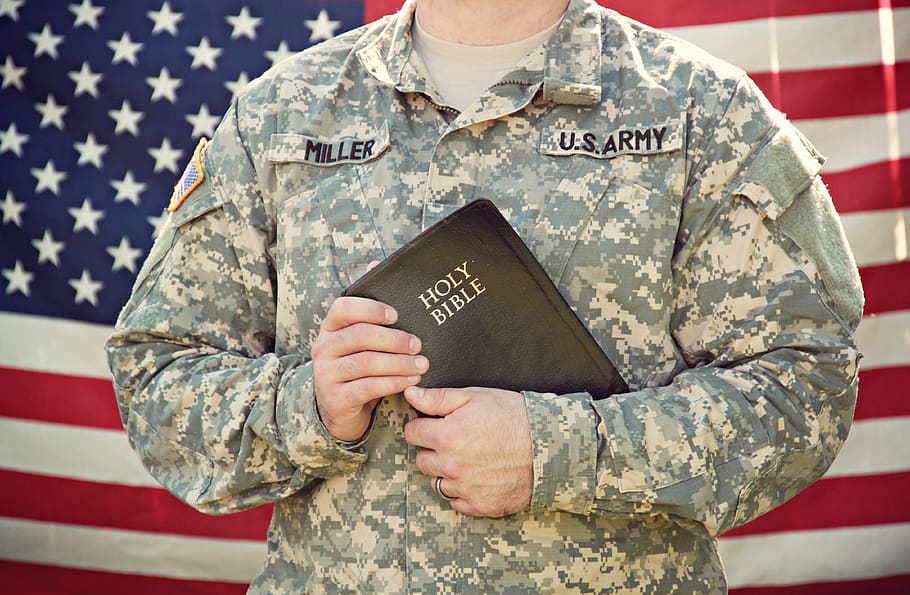 The United Methodist Higher Education Foundation (UMHEF) is still accepting applications for its Chaplain Samuel Grover Powell Scholarship, which supports seminary students preparing chaplaincy in a branch of the US military.
Applicants of this award DO NOT have to be members of The United Methodist Church.
Students in their middle or senior year at any accredited theological seminary and involved in a Chaplain Candidacy Program or serving a military reserve component after active duty in one of the United States armed forces are eligible. The value of this award varies. Learn about additional criteria and apply here.
This fund was established in 1980 by the family and friends of the Reverend Samuel Grover Powell after his death. Powell served as a chaplain in the United States Air Force for 28 years. He believed that "Military people deserve the best qualified chaplains, for they are not only serving God, but their country."
Through its many programs, UMHEF awards more than $2 million in financial aid annually. Find out more about us. Please note that UMHEF is a private non-profit organization and is not affiliated with the General Board of Higher Education and Ministry of The United Methodist Church.