Foundation Merit Scholarships for Seminary Students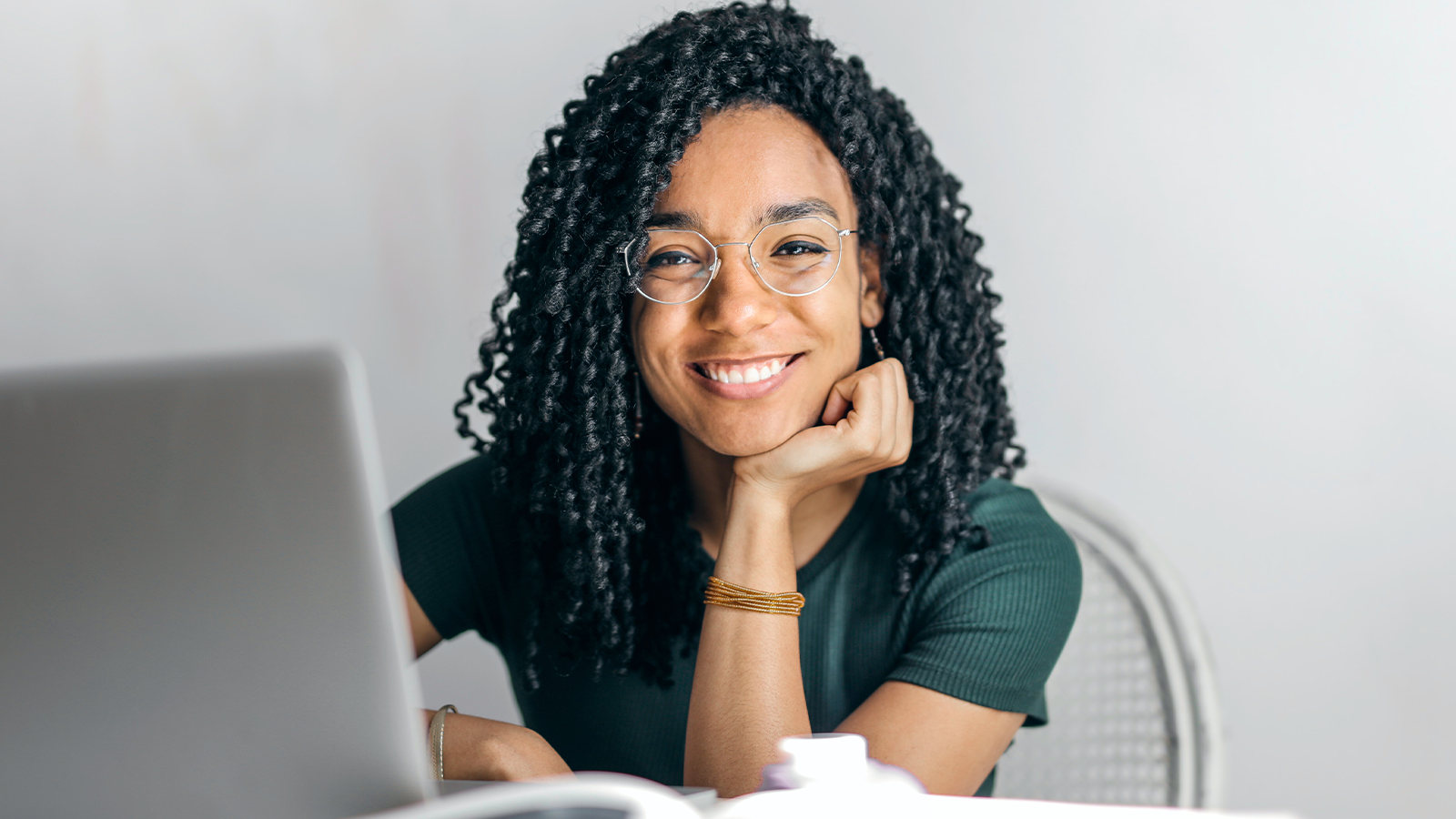 UMHEF offers Foundation Merit Scholarships for seminary students. Recipients must attend a United Methodist-related theological school. A $3,000 scholarship is allocated each for a first, second, and final-year student.
We aim to make it financially possible for UM students to obtain a quality education at a UM-related school. Additionally, it is exciting to partner with seminaries to help train those called into ministry.
UM-Related Theological Schools include:
Boston University School of Theology
Candler School of Theology
Claremont School of Theology
Drew University Theological School
Duke Divinity School
Gammon Theological Seminary
Garrett Evangelical Theological Seminary
Iliff School of Theology
Methodist Theological School in Ohio
Perkins School of Theology
Saint Paul School of Theology
United Theological Seminary
Wesley Theological Seminary
Eligibility Requirements:
First, students must be a member of the United Methodist Church for at least 1 year prior to nomination.
Secondly, students must have a minimum GPA of 3.0 or equivalent on their latest academic transcript. If you have a deserving student who does not meet this requirement, please reach out to us.
Preference should be given to ethnic minorities and/or first generation college students.
Foundation Merit Scholarships for Seminary Students Nomination:
This scholarship requires a nomination from the school. Please check back for a nomination form for the 2023-2024 academic year. The deadline for nominations will be October 1, 2023.