Bishop Bruce & Char Ough Scholarship Endowment Fund – Dakota Wesleyan University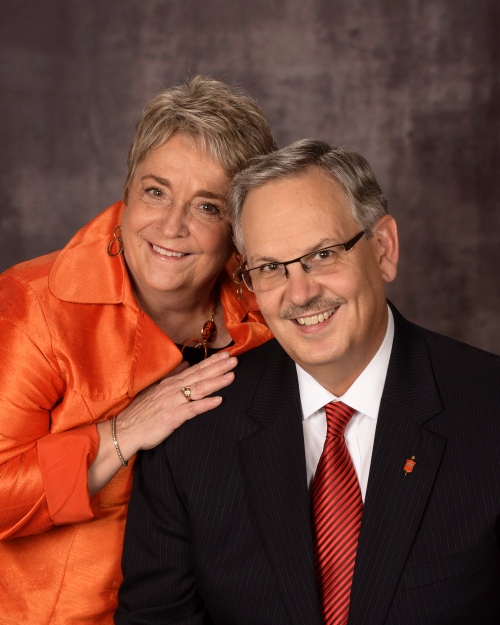 The Bishop Bruce and Char Ough Scholarship Endowment honors the work and leadership of retired Bishop of the Dakotas-Minnesota Episcopal Area, Bishop Bruce Ough and Mrs. Char Ough. This endowment provides an annual scholarship to a student at Dakota Wesleyan University preparing for a career in ministry.
Supporting this endowment helps students answer the call to a career in Christian ministry. The Bishop Bruce & Char Ough Scholarship Endowment will continue to carry on the Ough's work and legacy by supporting today's ministerial students.
Give Online to This Scholarship Endowment
For information on more ways to support this fund, please contact UMHEF at 615-649-3990.
About Dakota Wesleyan University
Dakota Wesleyan University is located in Mitchell, South Dakota. The school has four values: lifelong learning, leadership development, faith exploration, and genuine service to others. Deeply embedded in its United Methodist tradition, these values provide guidance and support to DWU graduates. The school carefully develops the unique strengths of each student. Learn more.