Bishop Bruce & Char Ough Scholarship Endowment – Hamline University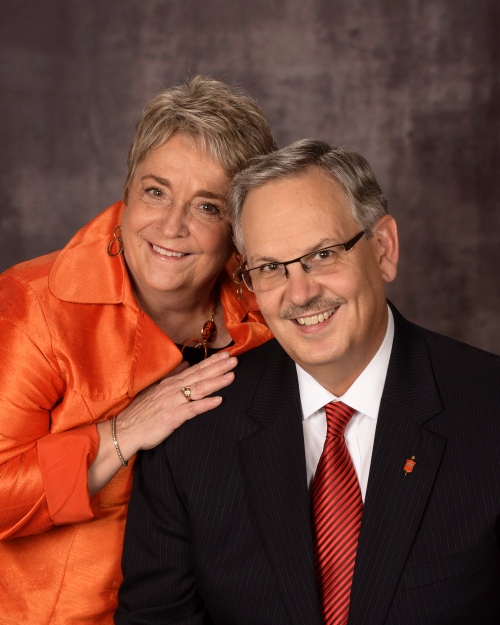 The Bishop Bruce and Char Ough Scholarship Endowment honors the work and leadership of retired Bishop of the Dakotas-Minnesota Episcopal Area, Bishop Bruce Ough and Mrs. Char Ough. This endowment provides an annual scholarship to a student at Hamline University preparing for a career in ministry.
Supporting this endowment helps students answer the call into Christian ministry and acquire funds necessary to attend college and seminary. The Bishop Bruce and Char Ough Scholarship Endowment continues the Ough's work and legacy by supporting today's ministerial students.
Give Online to This Scholarship Endowment
For information on more ways to support this fund, please contact UMHEF at 615-649-3990.
About Hamline University
Hamline University is located in Saint Paul, Minnesota. Deeply rooted in justice, civic responsibility, and Methodist values, Hamline offers a liberal arts curriculum. The school prepares students to think critically, develop a worldly perspective, and become creative problem solvers. With more than 50 areas of study, students can pursue their passions and focus on the issues that matter most to them. Whatever their field, they'll have limitless opportunities to take the initiative and contribute to the workplace and community. Learn more.