UMHEF Church Partner: Buncombe Street UMC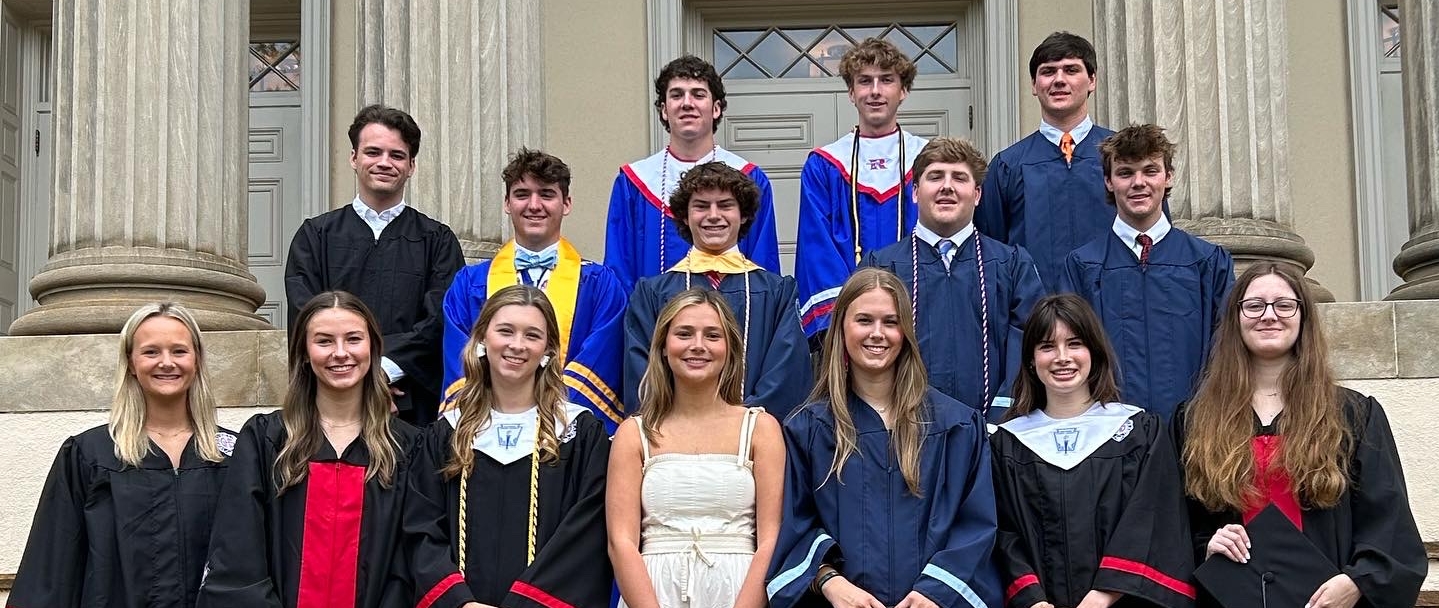 UMHEF UM Dollars for Scholars scholarships begin with the life-changing support of local United Methodist congregations committed to seeing their students obtain a higher education at UM-related schools. As a UM Dollars for Scholars partner for a decade, Buncombe Street United Methodist Church in Greenville, SC supported 10 scholars in 2022 alone, awarding a total of $10,000. These awards were matched by UMHEF and other program partners to send students to school!
We're forever grateful for the UMHEF church partners who join the village to make higher education possible for more UM students!
Read about other UMHEF partners, facts, and figures in our 2022 Annual Review.
Photo via Buncombe Street UMC