Virtual Scholarship Webinars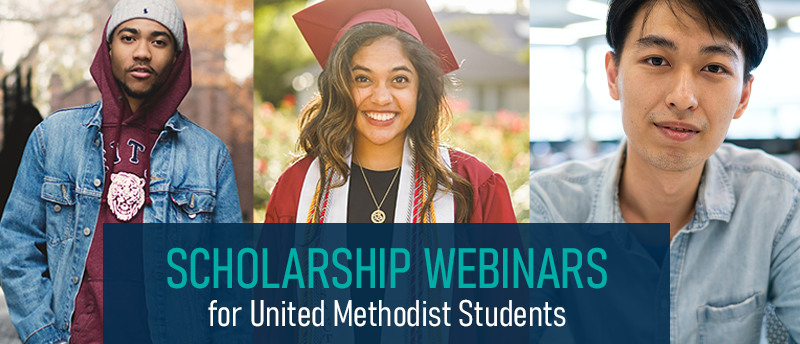 Sorry! We've closed registrations for the upcoming webinars. Submit your information below and we'll be in touch with details about our scholarships. Applications open January 1, so now's the perfect time to receive tips for securing financial aid from the United Methodist Higher Education Foundation for the 2023-2024 school year!
I'm interested in receiving information about UMHEF scholarships!