UMHEF Will Double $1,000 Scholarship from Your Church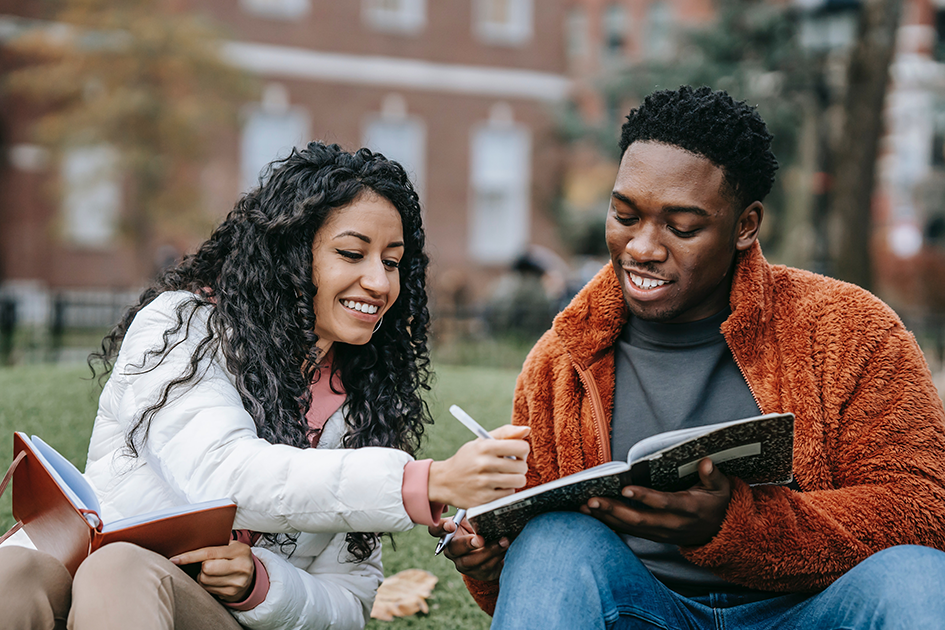 UPDATE: UMHEF has closed applications for the UM Dollars For Scholars program.
A limited number of United Methodist Dollars for Scholars awards are still available for the 2021-2022 academic year! UMHEF will match a $1,000 award from your local United Methodist church, making your scholarship worth $2,000. If the UM-related school you plan to attend in the fall still has funds available within our 2021 program, your award total could reach up to $3,000!
Learn more about the United Methodist Dollars for Scholars program here.