Will You Accept the Challenge?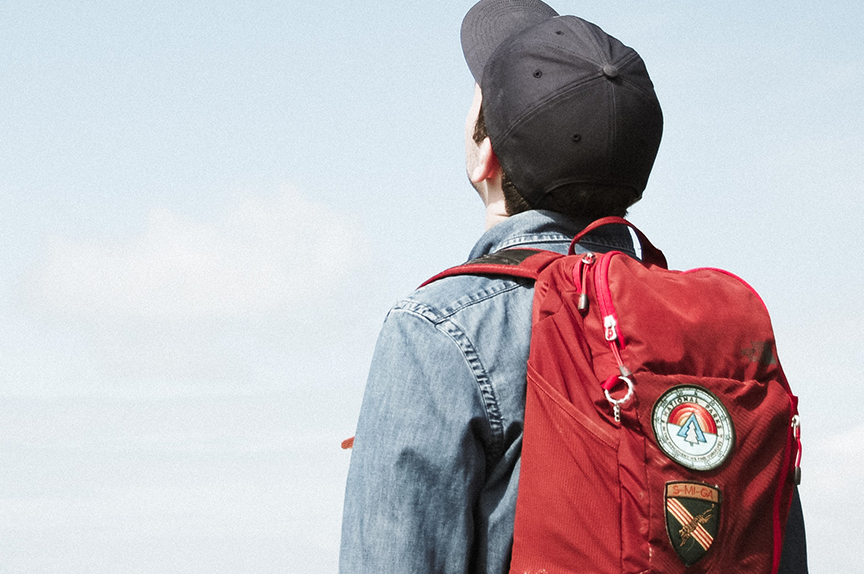 This year has brought many challenges. We here at the United Methodist Higher Education Foundation continue to be inspired by the countless ways folks have rallied together. You have helped neighbors, friends, and even strangers in need. You have stepped up to accept the challenge.
If you are a United Methodist student, know that we stand with you in the gaps that this year may have created. 
To parents, organizational partners, and generous friends, will you to consider another challenge? More than ever, our UM students are facing new financial hardships. They are unsure what their academic future holds. Accept the challenge to give a little more in 2020. Your gift will ensure more students can attend United Methodist colleges and universities.
Can you...
make a one-time $20 gift?
give $20 more than you usually give?
increase your gift by 20%?
give 2 times the amount you gave in 2019?
Accepting this challenge means something different to everyone. No matter how much, every dollar makes a difference. Every increase shows your belief in the power of quality education. 
Thank you for your prayerful generosity! Follow along with us on Facebook and Instagram for more from our scholars.