Deadline Extended for UMHEF Scholarships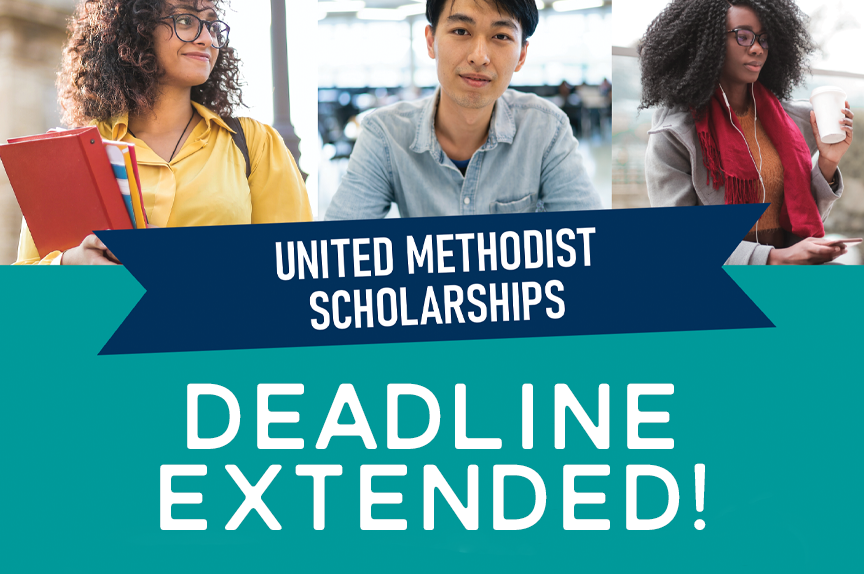 The deadline has been extended for scholarships from the United Methodist Higher Education Foundation. Students may now apply through Friday, March 19.
The last year has been a year like no other. Students have been impacted in many unexpected ways. In light of these challenges, many students have requested more time to complete their applications. So, the deadline has been extended to accommodate these requests.
If you have not applied, please take this extra time to prayerfully consider school choices and round up necessary information. Your application and supporting materials must be submitted by March 19.*
Let us help make your higher education goals possible!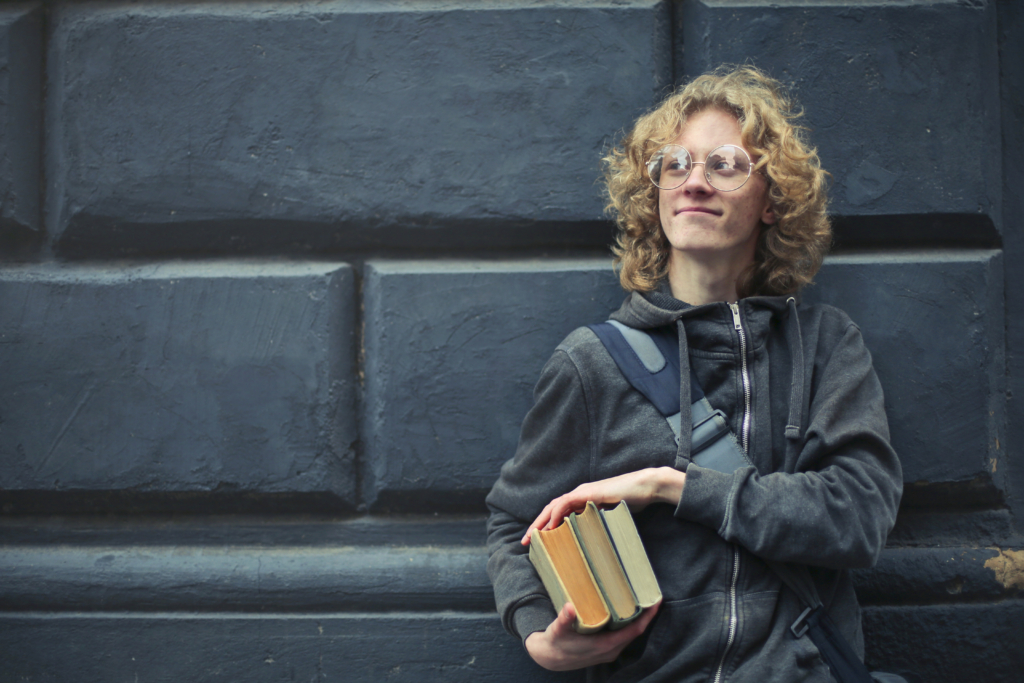 Now that the deadline has been extended, learn more about UMHEF scholarships.
Eligibility and Important Notes
General Named Endowed Scholarships
United Methodist Dollars for Scholars
Other Scholarship Opportunities
Scholarships from GBHEM (separate from UMHEF)