Striving for More Instead of Settling for Less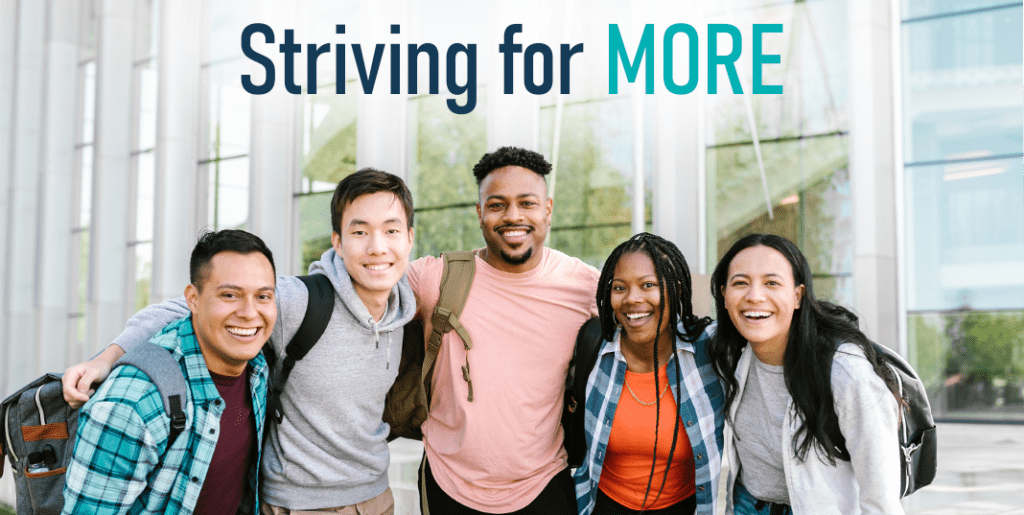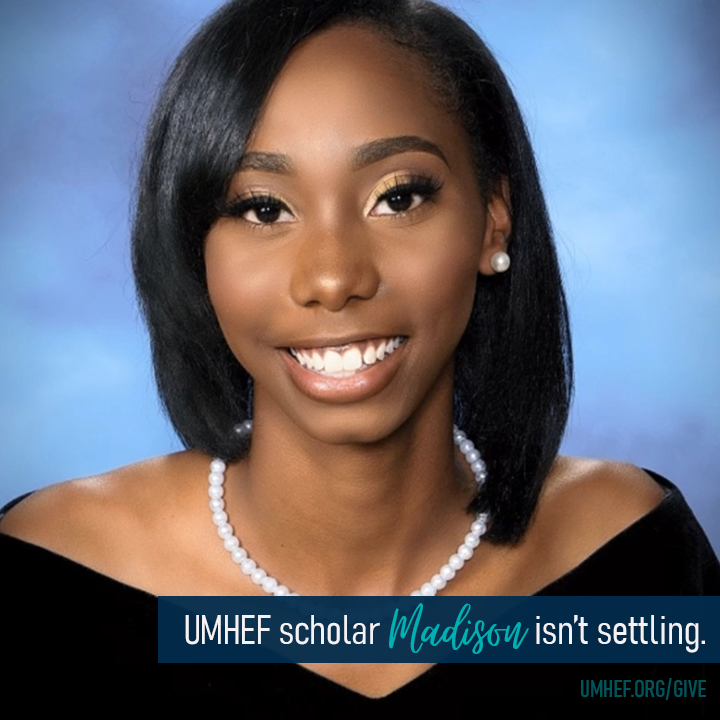 As she begins her junior year at Paine College in Augusta, Georgia, Madison is striving for more through UMHEF. She is one of nearly 1,000 students around the world impacted by United Methodist Higher Education Foundation (UMHEF) scholarships this year.
A recipient of the UMHEF Martha Forrest Scholarship for the 2022-2023 academic year, Madison is able to focus on her studies without struggling to cover the costs.
"This scholarship plays a role in successfully paying for my education and ensures I can reach my goals without having a doubt in my mind about paying for it."

Madison, Paine College Student & UMHEF Scholar
With the support, Madison can focus on her studies and reach for her dreams. "I plan to work my way into pediatrics after I receive my undergraduate degree," she says. "I love children, as well as helping people, so why not go into pediatrics and be the best at it?!"
A serious, driven student, Madison explains, "I always strive for more instead of settling for less." Among her achievements, Madison was selected to represent Paine College as a White House Initiative Scholar in 2021. She adds, "This made a lot of people proud—including myself!" The staff of UMHEF is also proud—as I hope you are—to be a part of her journey.
Your contributions help thousands of young United Methodists like Madison, attending one of over 100 UM-related institutions of higher education, strive for more instead of settling for less.
Please consider a gift of $25, $50, $100, $500, or any amount to support our students. When you give to the United Methodist Higher Education Foundation, you empower our young people and set them up for success.