Which UMHEF Scholarships Are Still Accepting Applications?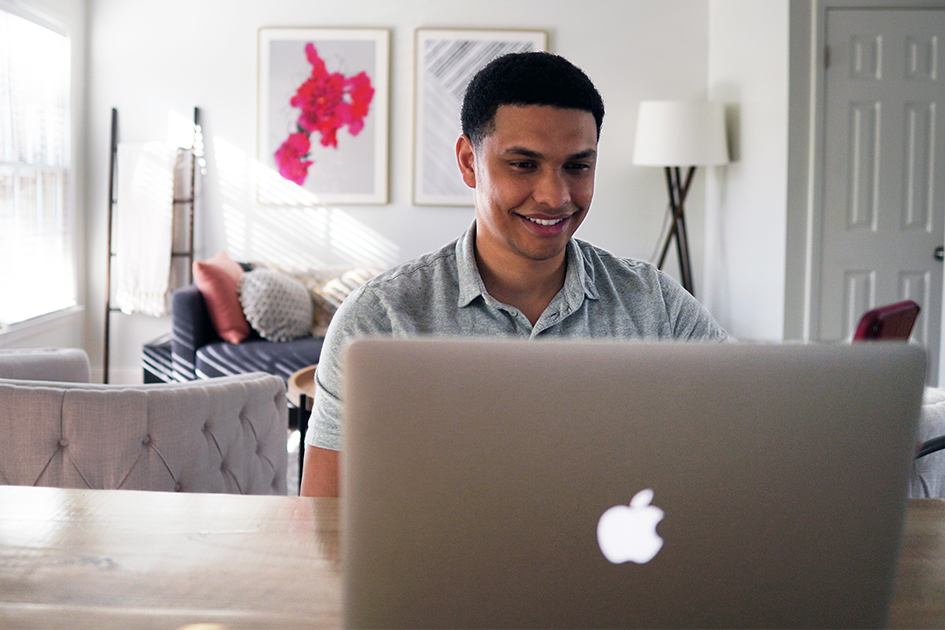 UPDATE: All UMHEF scholarship applications are now closed. The main scholarship season will open again January 1, 2022. Sign up for our monthly email newsletter to receive news, announcements, and more.
Even though our main application season has closed, UMHEF is still accepting applications for the following scholarship opportunity.
Chaplain Samuel Grover Powell Scholarship
THIS SCHOLARSHIP IS NOW CLOSED. This scholarship provides financial assistance to students preparing for chaplaincy in any branch of the military. 
NOTE: For students who have already applied for our two main programs, General Named Endowed Scholarships or UM Dollars for Scholars, notice of your award status was sent via a letter in the US mail around mid-May. If you have not yet heard from us, feel free to reach out.